OUR BUSINESS

Conceived in 1999, Mindspark has evolved from a simple toolbar company to grow successful businesses in the Browser Applications, Desktop Utilities and Mobile market segments. Our three global divisions innovate and produce a diverse and expanding portfolio of products and experiences from customized homepages to award winning utilities and apps. Learn more about our divisions. Browser Applications. Desktop Utilities. Mobile Applications.
OUR PRODUCTS

Most people know us by our product brands.
Mindspark products are available around the world
and our diverse portfolio includes more than 80
product offerings. Our brands provide content and
experiences that make you smile, save you time and
help you throughout your day. Mindspark's product
portfolio focuses on three market segments-Broswer
Applications. Desktop Utilities. Mobile Applications.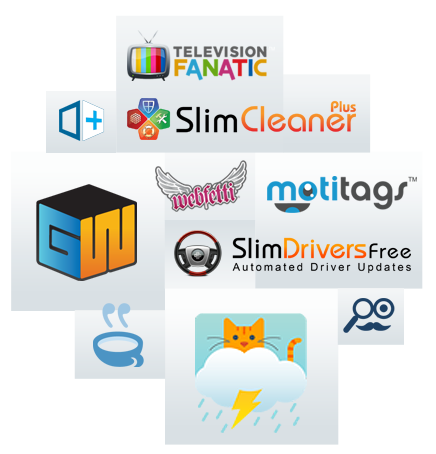 WORK WITH US

Our passion for innovation and creativity comes from the smart, amazingly intelligent people we hire. We typically look for professionals in the following areas: product management, software development, design and user experience, IT Operations, marketing and analytics, and corporate infrastructure.